The Office of Intelligence and Analysis (OIA) advances national security and protects financial integrity by informing Treasury actions and decisions with timely, relevant, and accurate intelligence and analysis. Since 1789, intelligence has played a critical role supporting the Treasury mission. This role has evolved from support to the Department's original enforcement functions to a full intelligence agency within the Treasury, working on the cutting edge of global financial intelligence.
Financial Intelligence
Financial intelligence is the gathering of information about the financial affairs of entities of interest to understand their nature and capabilities, and predict their intentions. Generally, the term applies in the context of law enforcement and related activity.
National Security at Treasury
Safeguarding U.S. economic security requires that the Department's leadership have the most timely, accurate, and nuanced intelligence information possible.  OIA provides Treasury leaders and specific offices and bureaus, like the Office of Foreign Assets Control and the Financial Crimes Enforcement Network, with this information every day.  
---
Intelligence Work at Treasury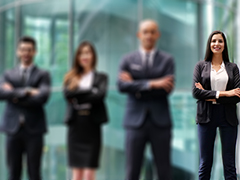 "OIA employees have many learning opportunities and we get a first-hand look at how international affairs, global financial activities, and illicit actors affect the U.S. policy making process. Supporting policymakers with critically important information and seeing the actions that occur as a result is extremely rewarding. Even on a 'slow' day, I go home each day feeling like I made a real contribution to U.S. national security."
-Disclosure Officer
"I spent 22 years in uniform in combat, including Special Forces, where your brother and sister in uniform are everything to you. People here don't flaunt their rank or position at OIA, from the Assistant Secretary on down. We are a small but mighty force and I am proud to be part of it."
-Senior Training Officer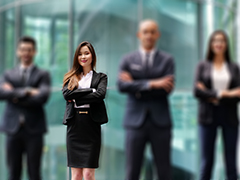 "Successful OIA intelligence officers are self-starters with an entrepreneurial spirit. As a young officer, you will be given access to policy makers and responsibilities faster than some of your IC counterparts, so you need to have a can-do attitude while being mindful of both IC rules and Department impact."
-Senior Security Officer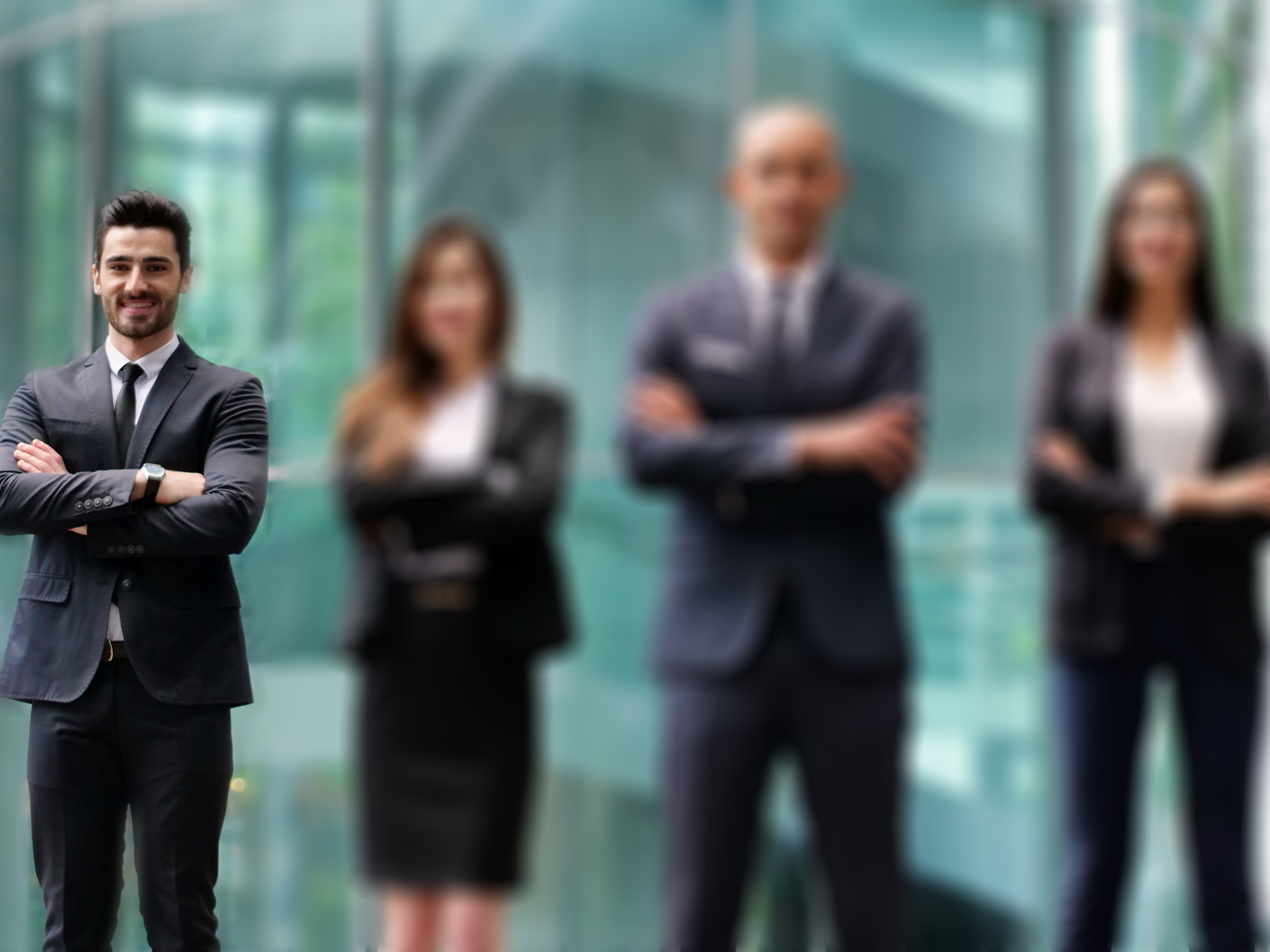 "When I was studying business, I didn't know jobs like this existed. Everyone in OIA is curious and collaborative, and we learn from each other. The small size of the organization allows me to develop meaningful relationships with my colleagues and my customers. I get to see firsthand the impact that my work has on national security and economic policy."
-ILLICIT FINANCE ANALYST
---
How Does OIA Impact Policy?
Economic Sanctions
OIA analysts find information and present it to the Office of Foreign Assets Control (OFAC) and Treasury senior officials to assist in enforcing economic and trade sanctions.
OFAC combines OIA's analysis with other information to identify individuals or entities that may be subject to sanctions.
OIA and OFAC then present this information to senior federal policymakers for action, adding these bad actors to OFAC's sanctions lists – blocking their assets and generally prohibiting U.S. persons from dealing with them.
Stopping Terrorism and Financial Crimes
OIA analysts, in coordination with fellow members of the Intelligence Community, constantly monitor trends in malign financial activity.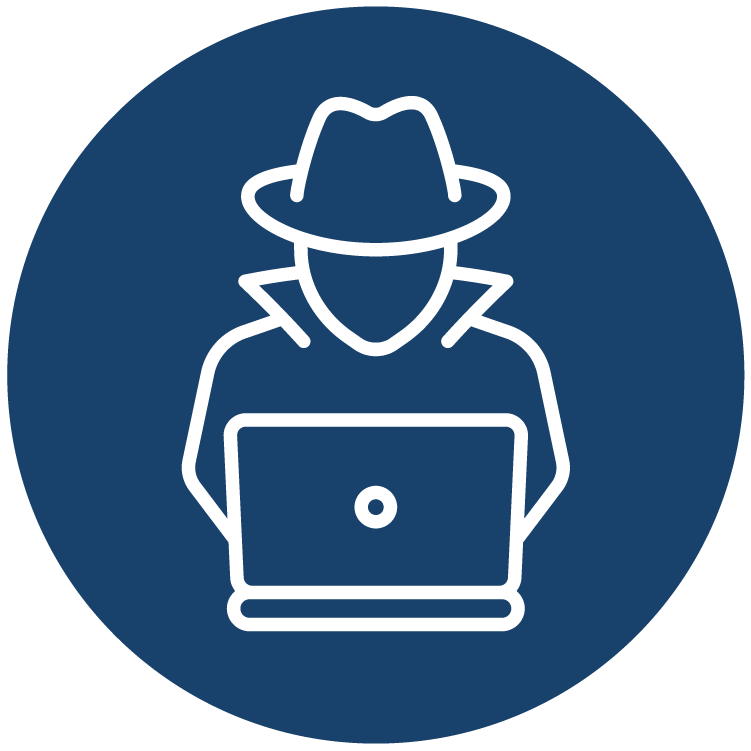 These bad actors' financial behavior is regularly presented to senior federal policymakers for action.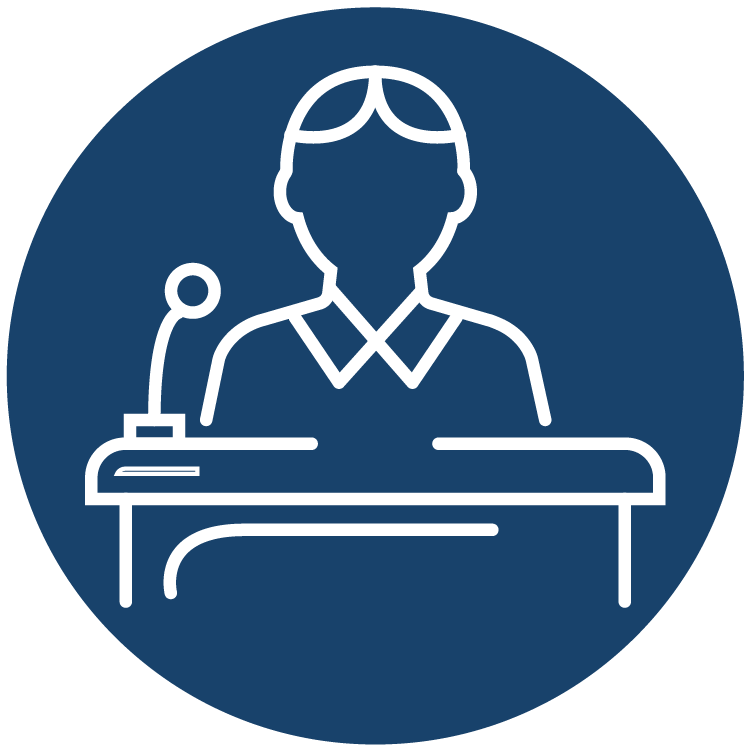 Treasury officials make policies to try to stop this behavior unilaterally or through the international venues like the Financial Action Task Force.
---
Treasury Intelligence Careers
Intelligence Analysts
Analysts are at the core of Treasury's intelligence mission. Whether it's reading reports, briefing a senior official or discovering a new illicit financial network, we need sharp, curious analysts to ensure OIA continues to provide the best information possible.
Security Specialists
In addition to intelligence, OIA keeps Treasury safe by overseeing security for the Department. Our security specialists keep Treasury information, spaces, and people safe 24/7. We're always looking for diligent, detail-oriented people to service this core mission.
Counterintelligence Officers
Keeping Treasury information and intelligence safe is the job of our counterintelligence (CI) officers. This vigilant group of CI professionals make sure that intelligence stays in the right hands.
IT Professionals
Ensuring the Department has constant access to secure communications is the job of our information technology team. Our team of engineers, project managers, IT advisors, and customer support keep Treasury's secure technology mission ready around the clock.
Watch Officers
​​​​​​Serving Treasury's economic security mission doesn't stop at 5pm. OIA's watch officers staff our operations center at all times and are ready for anything. Our watch officers make sure that the Secretary and Treasury staff are informed and prepared each day for the challenges ahead.
Disclosure Officers
Sensitive information needs to be handled with care, and OIA's disclosure officers ensure that it is safeguarded and shared properly. These officers ensure that the right information is shared with the workforce for making national security decisions.
Helpful Links
Department of the Treasury Procedures for Intelligence Activities 
OIA's Policy for Safeguarding Personal Information Collected Through Signals Intelligence