Combating terrorism and its financing is a priority for the Treasury. An important part of that mission is assisting the public and private sectors in understanding how terrorist groups and their supporters raise, move, and use funds to facilitate their violent activities.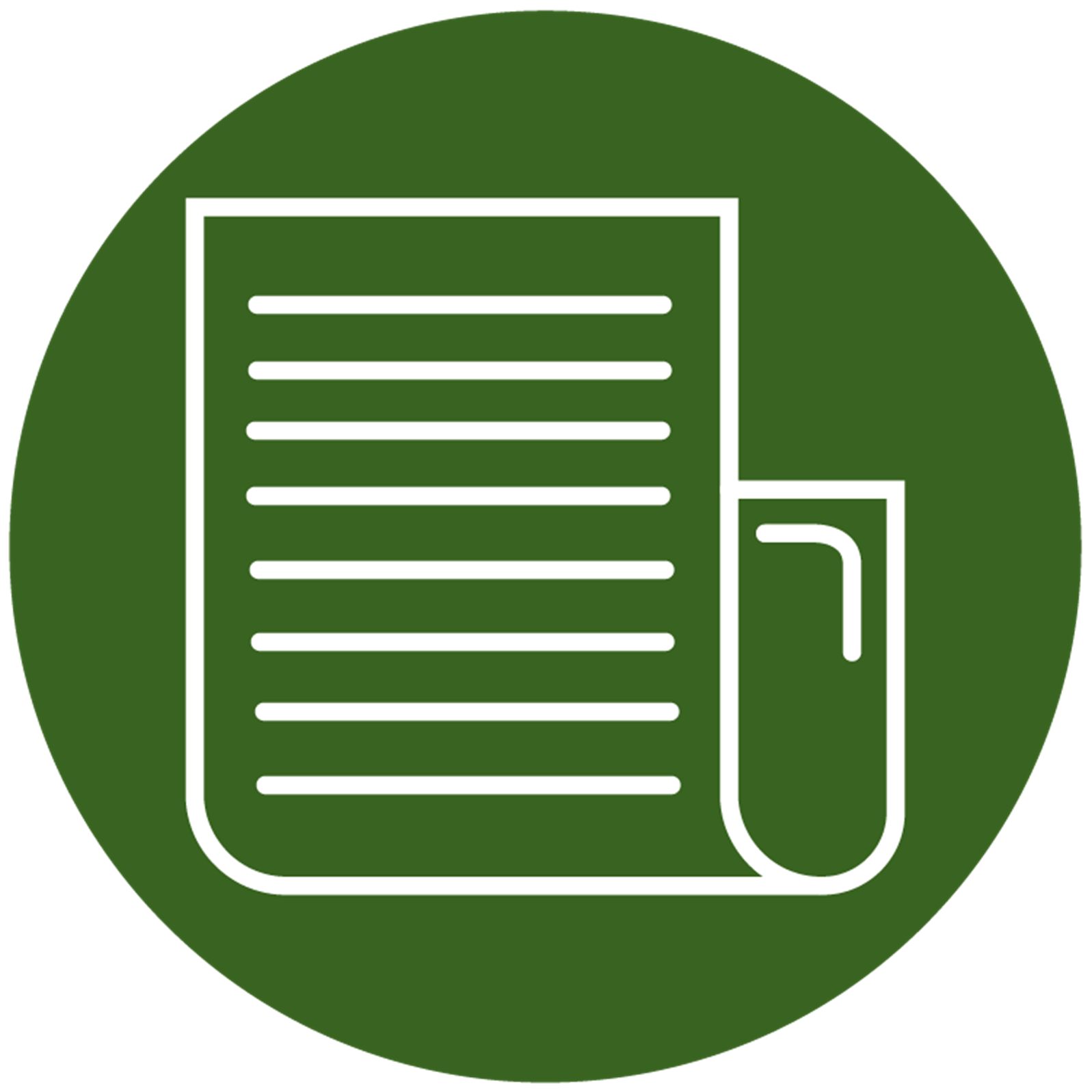 Domestic Terrorism: Activities that involve acts dangerous to human life that are a violation of the criminal laws of the United States or of any State; appear to be intended to intimidate or coerce a civilian population, to influence the policy of a government by intimidation or coercion, or to affect the conduct of a government by mass destruction, assassination, or kidnapping; and occur primarily within the territorial jurisdiction of the United States.
The definition of domestic terrorism in our law makes no distinction based on political views – left, right, or center – and neither should we.
The First Amendment to the U.S. Constitution, as well as other U.S. law, protects a wide range of expression – even expression that many might disagree with or find abhorrent, and even expression that certain foreign allies and partners of the United States prohibit and criminalize under their own laws. Ours is a distinctively American tradition of robust speech; and it is a tradition we cherish. Violence and its incitement, however, are generally neither tolerated nor protected; indeed, violence is generally criminal, as are incitement to imminent violence and true threats of violence. 
2021 NATIONAL STRATEGY FOR COUNTERING DOMESTIC TERRORISM
---
Treasury's Role in Combatting Domestic Violent Extremism
Beginning with the promulgation of the Biden-Harris Administration's 2021 National Strategy for Countering Domestic Terrorism, Treasury, in coordination with law enforcement and other interagency partners, began expanding the identification of financial trends within domestic violent extremism (DVE).  Subsequently, Treasury's Financial Crimes Enforcement Network (FinCEN) issued 8 National Priorities for anti-money laundering and countering the financing of terrorism (AML/CFT), with foreign and domestic terrorist financing being among the eight identified.
Today, in support of these efforts, Treasury highlights the following reports and assessments as a resource for private and public sector entities seeking to develop an understanding of DVE, their foreign analogues, and associated financial activity.
Financial institutions may use these reports to develop their financial crime risk assessments and/or enhance their own AML/CFT monitoring systems. These institutions can also support federal, state, local, tribal, and territorial law enforcement in analyzing DVE financial activity in their investigations, and provide information to other government and non-government organizations that support a range of terrorism and violence prevention efforts.
With that said, as has been noted in previous U.S. Government reports on DVE, activism of political or social positions that use violent rhetoric and/or philosophically embrace violent tactics may not necessarily constitute violent extremism, and could therefore be constitutionally protected in certain instances.
Ultimately, this information-sharing complements ongoing efforts by Treasury and its interagency partners to both apply pre-existing legal authorities and use financial information to disrupt illicit DVE support networks.
RECENT ACTIONS
U.S. Sanctions Members of Russian Violent Extremist Group
 In June 2022, Treasury designated two facilitators for the Russian Imperial Movement (RIM), an ethnically motivated violent extremist group that had also been designated by the Department of State as a Specially Designated Global Terrorist. RIM has trained and raised funds to support violent extremist activity in Europe, as well as supported Russia's war of aggression in Ukraine. Treasury, in coordination with the Department of State, continues to assess individuals and entities that may meet the criteria for designation, and also provides financial intelligence to U.S. law enforcement in support of their investigations and prosecutions of DVE activity.
Selected U.S. Government Reports and Publications on DVE and its Financing
Selected Reports and Publications from International Organizations on Transnational Links to DVE and Its Financing